Meet our leadership team
---
We pride ourselves on leveraging our experience to create a personalized journey as partners in progress from prototype to large volume, revision-stable production. Our leadership team draws on decades of experience across a wide spectrum of manufacturing disciplines to shape personalized growth partnerships with each of our customers.
---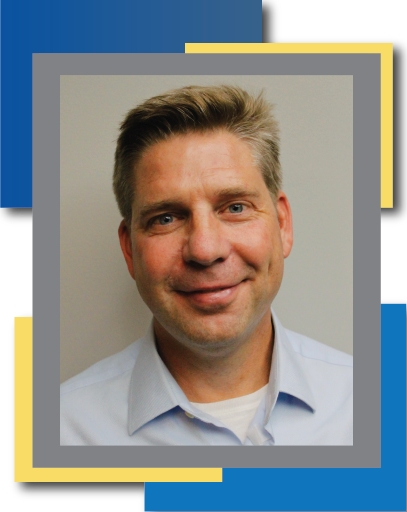 Bill Laursen
President and Chief Executive Officer
---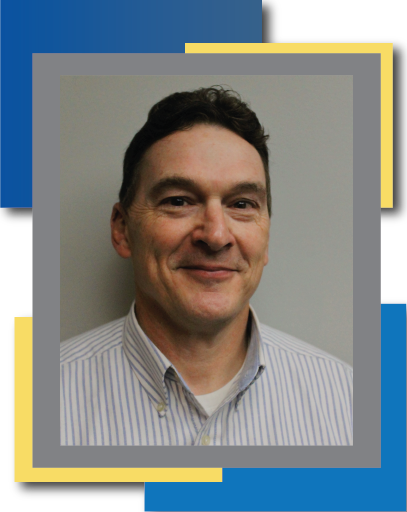 Michael Simmons
Chief Operating Officer
---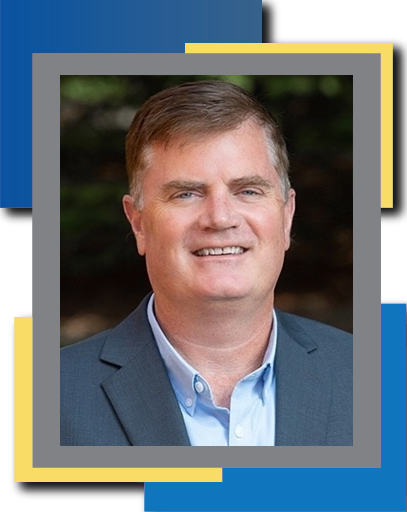 Glen Bunnell
Chief Financial Officer
---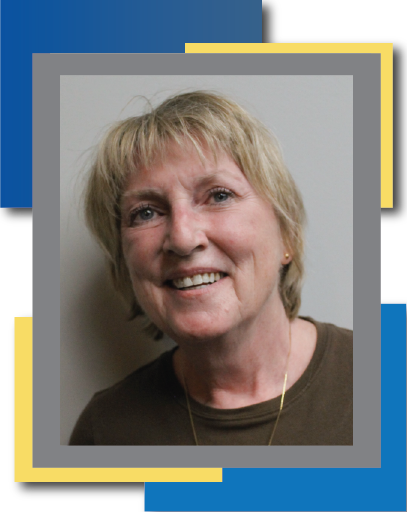 Ann Mangold
Controller
---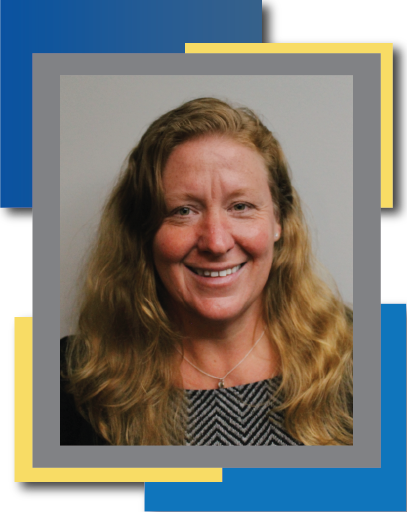 Helen Bibeau
Manufacturing Operations Manager
Helen Bibeau, Manufacturing Operations Manager, is a Micron Solutions veteran, with over fifteen years of service for the company. She joined the company as a controller in 2004 through the acquisition of New England Molders. In her time at Micron, she has held various roles: cost accountant, injection molding manager, machining manager, and ultimately manager of operations.
Helen has a strong understanding of the entire contract manufacturing business from day to day production to new business development. Her substantial experience has made her a go-to problem solver, and she ensures that Micron offers the highest degree of efficiency and quality to customers.
---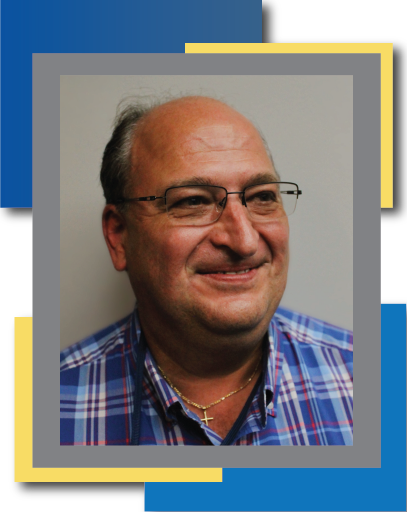 Lonnie Frazier
Manufacturing Engineering Manager
---
Independent Directors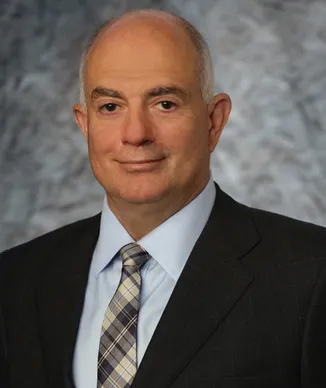 Mr. Andrei Soran
Chairman
Mr. Soran has served as a director of the Company since December 8, 2017. He has served as Chairman of the Board since June 2019 He served as the CEO of Novaseek Research, Inc. ("Novaseek"), since August 2017. Novaseek is a provider of cloud-based Clinical Data Network for Research ("CDNR") services. Before Novaseek, he served from July, 2016 to July, 2017 as the CEO and from April, 2016 to July, 2016 as the President and Chief Operating Officer of Verity Health Systems, a Redwood City, California multi-facility hospital, and healthcare network. Mr. Soran previously served from July, 2014 to April, 2016 as COO and Executive VP at Tenet Healthcare Corporation's ("Tenet") Detroit Medical Center. He also served from August, 2013 to June, 2014, as president of Tenet's, Huron Valley-Sinai Hospital, DMC Surgery Hospital. Prior to Tenet, from April, 2006 to June, 2013, Mr. Soran served as CEO of Framingham, Massachusetts based MetroWest Medical Center, a Vanguard Health Systems facility. Vanguard was acquired by Tenet in 2013. Mr. Soran holds a Bachelor degree in Physical Therapy from Tel Aviv University in Israel and a Master's degree in Business Administration and Management from Boston University-Metropolitan College. Mr. Soran brings over 20 years of experience in hospital operations, strategy and long-term planning, with the medical and medical device community, as well as in corporate financial and operational restructuring and private equity, making him well suited to serve as a director of the Company.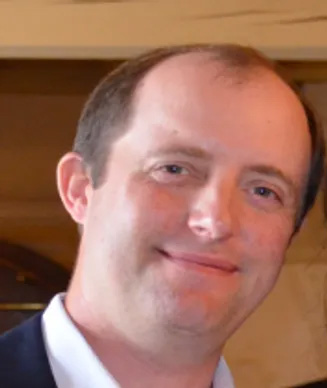 Mr. Jason R. Chambers
Director
Mr. Chambers has served as a director of the Company since 2006. He has served as the Chairman of the Board from June 2016 to June 2019. Mr. Chambers has served as President of Mountain Brook Water, a water bottling and distribution company, from 2002 to present, and from 2001 to present has served as a consultant assisting The Chambers Medical Foundation, a private foundation (the "Foundation"), in assessing medical grant applications. Mr. Chambers was appointed Trustee of the Foundation in 2011. The Foundation beneficially owns approximately 10% of the Company's outstanding common stock. Mr. Chambers holds a Bachelor of Science degree from Vanderbilt University School of Engineering and a Masters of Business Administration degree from Owen Graduate School of Management, Vanderbilt University with a concentration in finance and marketing. Mr. Chambers is also a Dana-Farber Cancer Institute Hematologic Oncology visiting committee member and a member of Vanderbilt's School of Engineering Board of Visitors. Mr. Chambers brings over 15 years of practical business and finance experience as the president of a growing enterprise along with knowledge of and relationships with the medical community through his non-profit activities.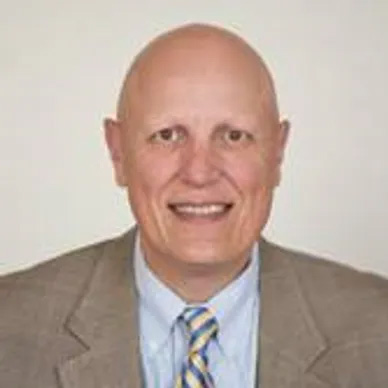 Mr. Marco F. Benedetti
Director
Mr. Benedetti was appointed to the Board in July 2015. Mr. Benedetti is currently Vice President for Business & Finance and Treasurer of Canisius College, a private college based in western New York with 4,000 full time students and a $100 million annual operating budget. Prior to joining Canisius College in 2013, Mr. Benedetti served nearly ten years at Greatbatch, Inc., a publicly-traded global manufacturer of components for medical devices for a variety of applications. He held a number of senior financial roles there, including Vice President of Finance – Financial Planning and Analysis, Investor Relations and Treasurer. Before that, Mr. Benedetti held senior finance positions at Ashton-Potter, U.S.A. LTD and International Imaging Materials, Inc. Mr. Benedetti is a certified public accountant and began his career at KPMG, LLP. He received a Masters of Business Administration and a Bachelor of Science in Business Administration from the State University of New York at Buffalo. Mr. Benedetti brings over 30 years of financial and operational experience from medical device manufacturing, technology printing and public auditing. During that time, he built and led global operational, accounting and finance teams, directed strategic planning initiatives, analyzed and supported multiple acquisitions, identified growth and efficiency opportunities, and drove financial results.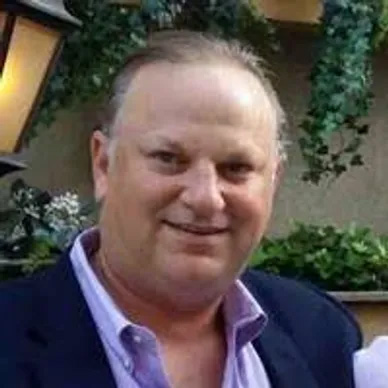 Mr. Rodd E. Friedman
Director
Mr. Friedman is the founder and managing member of REF Securities & Co. ("REF"), a private investment firm. Mr. Friedman and REF currently own approximately 13% of the common stock of the Company. REF also is the holder of $100,000 of the subordinated promissory notes issued by the Company in December 2013 and 20,000 warrants to purchase common stock. REF has been principally engaged in investing in public and private equities and derivatives since 1991. Prior to founding REF, Mr. Friedman was employed as an option trader at O'Connor and Associates, a market maker on the American Stock Exchange. Mr. Friedman received a Bachelor of Science in Finance from NYU Stern School of Business.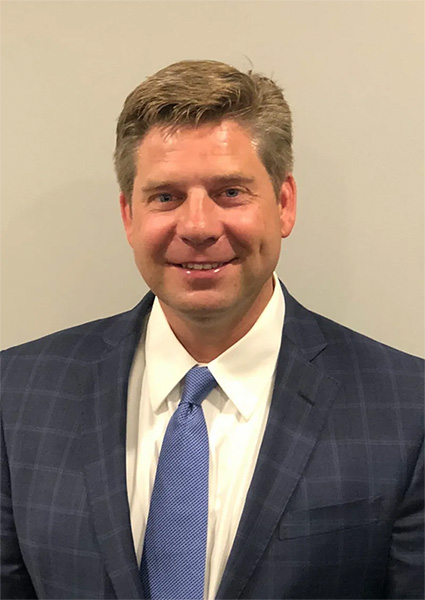 Bill Laursen
President and Chief Executive Officer
Mr. Laursen was appointed President and Chief Executive Officer and a director in November 2018. Mr. Laursen, formerly served as the Executive Vice President, Sales and Strategy of The Coghlin Companies, Inc. ("CCI") since January 2012. CCI is a privately held, time to market services company, offering engineering, prototyping and contract manufacturing of complex electro-mechanical and electro-optical devices and equipment for a variety of markets including military and medical devices. From January 2007 to June 2011 Mr. Laursen served as Executive Vice President of Business Development, Sales and Marketing for TC TECH, a company that has developed its very own system for the production of advanced plastic details. Operations are based on an IPR-protected induction technique that makes it possible to heat and cool material – rapidly and with high precision. Since October 2009, Mr. Laursen has also been a principal of MAKS, LLC, a project oriented company that provides strategic planning, business development, equipment sourcing, sales and systems implementation for the optical media industry. In addition to his expertise in business development, sales and marketing, strategic development on operations, Mr. Laursen brings to Micron over 25 years of experience focused on innovation in highly automated manufacturing environments in many industries such as medical devices, instrumentation, plastics, consumables and consumer products as well as experience in contract manufacturing.