MOLD MAKING
---
With over 150 years of combined experience, our professionals provide unmatched mold making from concept to completion. With support from in-house Project Engineers, we utilize expertise in 2 and 3D mold design.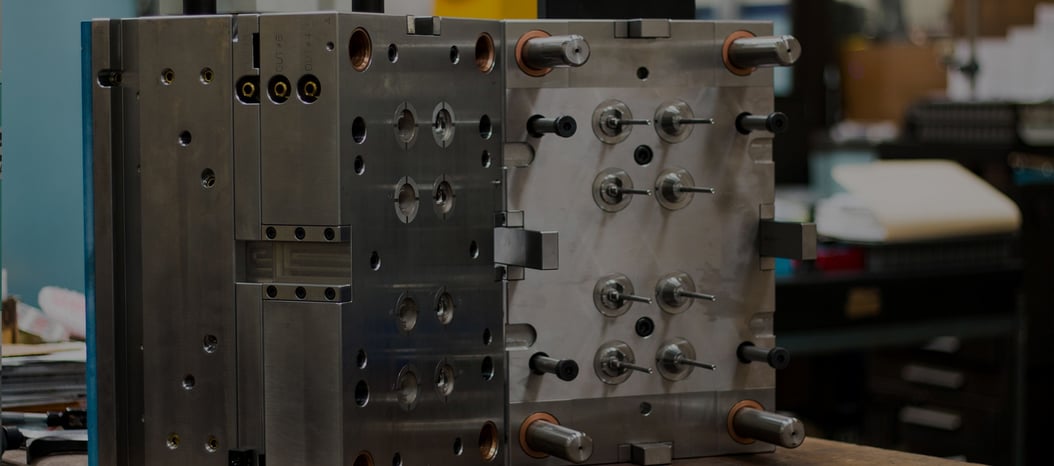 Our experienced mold makers possess comprehensive and authoritative knowledge in the machining of 3D surfaces . We build plastic injection molds for a variety of markets: medical, electronic, cosmetic, automotive, business machinery, and defense. We have extensive experience in aluminum and zinc die castings. With a team of qualified and proficient mold makers, we are able to offer our customers quick turnaround times for any required mold repair, minimizing downtime in production and extending the lifetime of their molds.
Our expansive mold shop is equipped with the following:
CNC milling, turning, and high-speed graphite milling.
CNC sinker, hole popper, and wire EDM machines.
CNC programming with Computer Aided Manufacturing.
Mold components and fixtures for secondary operations.
Mold maintenance and validation equipment
Send us your specifications for a quick and courteous quotation.
---
Experience. Confidence. Professionalism.
Expert mold making; satisfaction guaranteed.