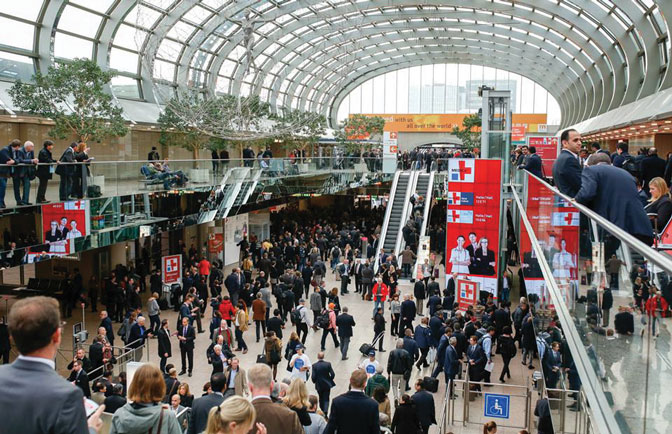 By Mark LaViolette, VP Sales, Micron Products, Inc.
The MEDICA tradeshow, which is an annual event, is the world's largest medical trade show, attracting manufacturers, suppliers, distributors and health care professionals from virtually every corner of the globe.
All things related to the medical and health care industry can be researched, discussed and purchased at MEDICA from bandages to life-flight helicopters and everything in between.
MEDICA is an ideal place for Micron to visit with international customers and suppliers who are all gathered in one location.
Meet with existing clients
Make new contacts
Discuss program requirements and forecasts for coming year
Introduce new products and ideas.
MEDICA allows Micron to educate new and existing clients and prospects on our full range of capabilities
AgCl Sensor products
Injection molded plastic competencies
Medical device machining and finishing
Tool building abilities
If you would like more information about Micron Products, Inc. or our vast capabilities in Sensors for ECG Electrodes, Plastic Injection Molding, Mold Making, and Medical Machining, please contact:
Mark LaViolette, Vice President Sales
mlaviolette@micronproducts.com
978-602-1445