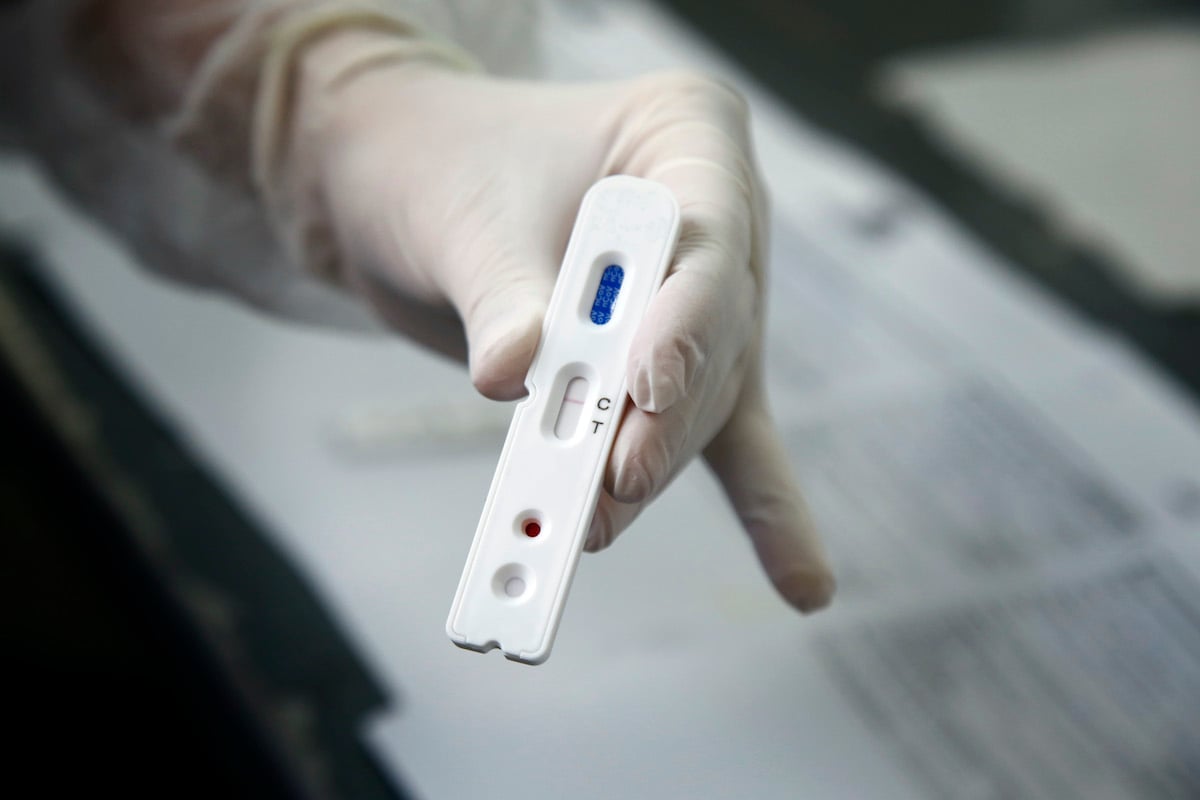 The first half of 2020 has been, for many, a grueling gauntlet of disruptions to normal work and social behaviors. With the weather warming, people are demanding a quick and clear pathway to reopening schools, businesses, and social activities in a safe, reasonable manner. Public health officials have outlined several steps that must occur to safely resume normal activity, but one of the most prominent requirements consistently emphasized has been the need for widely-available, accurate, easy-to-use home testing for COVID-19. Calling upon years of experience manufacturing various components and consumables for medical testing kits, Micron is now working with some of the medical manufacturers leading the way for COVID-19 testing to become widely available in simple, single-use home test kits.
Medical Manufacturing Experience Helps COVID-19 Home Testing Overcome New Challenges
Micron makes billions of medical device components annually, such as sensors for detecting critical functionality, medical implants, and components for diagnostic test kits. As a leading contract manufacturer of diagnostic testing kits for both medical and veterinary use, Micron's experience in injection molding for medical testing makes them a natural choice for medical manufacturers producing kits to detect not only COVID-19 but also to detect the presence of antibodies— a critical step to producing an effective vaccine. Additionally, Micron's personalized manufacturing processes are tailored to meet the unique needs of every device they produce, proving that the benefits of 'one-stop shopping' can be achieved without reducing service options to a 'one size fits all' philosophy.
Developing Simple, Non-Invasive COVID-19 Home Testing Alternatives to Nasal Swabs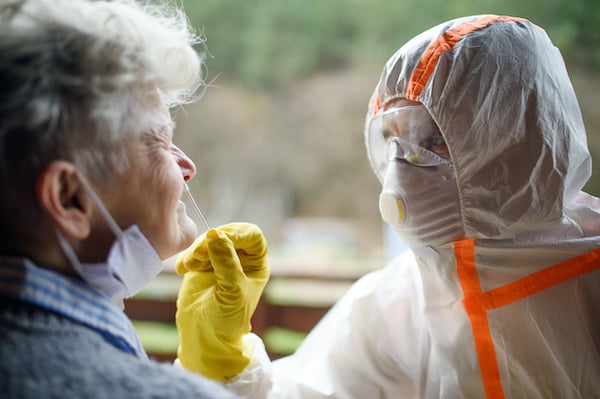 The current testing procedure for COVID-19 is a highly invasive nasal swab that takes about ten seconds to complete. But as the demand for fast, easy, at-home testing increases, manufacturers have explored alternatives to nasal swab testing, evaluating a variety of testing and containment methods that are both easier to use correctly and less anxiety-inducing for the subject.
While the nasal swab method will likely continue to hold a prominent place in testing performed in medical facilities, the opportunities for contamination during collection makes it an undesirable candidate for home testing. Micron's capability to mold and assemble medical test kit components at high volume will help test kit manufacturers meet the surging demand for alternative testing methods. A wealth of experience in machining and injection molding for medical manufacturers has led Micron to develop policies and processes that meet the highest quality standards. While the FDA has issued Emergency Use Authorizations(EUA) for many devices relating to the COVID-19 epidemic, the advantage for test kit producers seeking the fastest possible time to market remains in partnering with an FDA-registered contract manufacturer to avoid any unexpected regulatory obstacles.
Single-Use COVID-19 Test Kits Compete for Widespread Adoption
The urgent need for comprehensive public access to COVID-19 testing has rapidly evolved into a race to market as manufacturers contend for prominence in a highly competitive industry. But a successful test kit is only as useful as the manufacturer's ability to produce and distribute those kits, which is why many manufacturers have deemed Micron an ideal contract manufacturer for their new COVID-19 test kits. Micron's extensive scope of injection molding, machining, secondary operations, and assembly services give diagnostic test kit producers a distinct advantage, allowing these innovative manufacturers to leverage the experience and expertise of an ISO 13485 certified, FDA-registered contract manufacturing partner as they race to develop what will become the 'gold standard' of COVID-19 home testing.
Is your organization developing innovative COVID-19 testing products? Contact Micron today to learn how our personalized contract manufacturing services can help.